Enabling Auto-Pay allows us to run your card as soon as we send out the invoices to keep your Funeral Home payments up to date.
There are many ways to pay your invoices. One of the methods is called Monthly Auto-Pay Billing, which works precisely how it sounds. It's an automatic payment that occurs each month. Invoices will still be sent to you, but you don't have to worry about manually making the payment each time. Plus, as soon as the payments go through, the system will send you a receipt. We do not touch any Credit Card information unless we have been given express permission, so this may help your funeral home have to worry about one less thing.
How to turn it on
1. Go into your billing settings.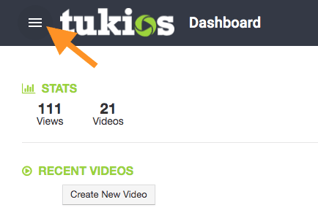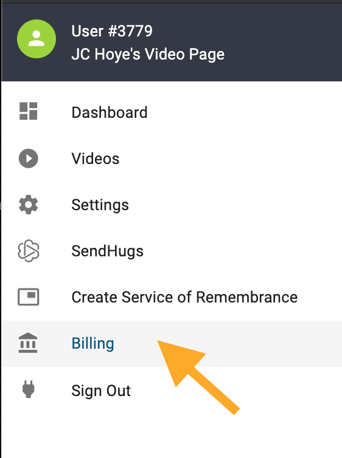 2. Click the "Edit" button next to the "Credit Card on file" option.
3. Make sure the credit card information is filled out so the card can be used, then check the box labeled "Enroll in Auto-Pay."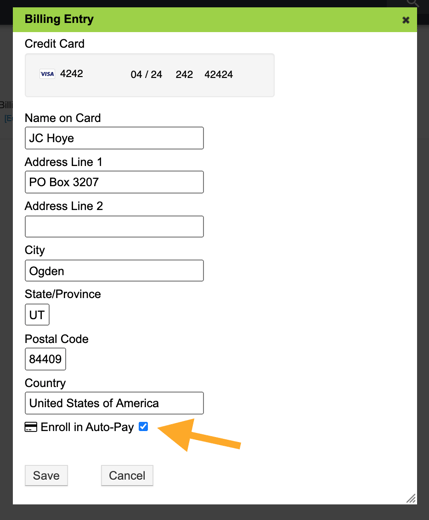 4. Click "Save."
Once this is done, your credit card will be run at the beginning of each month to pay off your existing balance. This method is a great way to keep your balance under control.
Alternatively, you can also give us a call, and we can turn this setting on for you.
If you have any other questions, please feel free to email or call us.
support@tukios.com | 801.682.4391