How do I change the Facebook cover photo?
In this article, you'll learn how to access a variety of cover photo options for enhancing your obituary posts on Facebook.
1.) Go to your dashboard and select the "Settings" tab.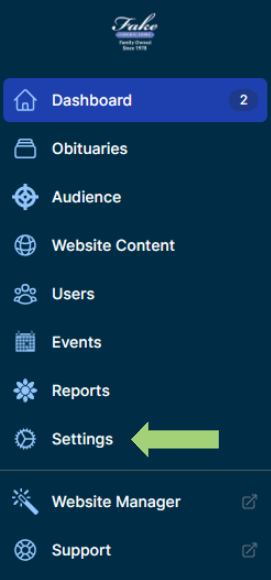 2.) In your settings, select "General."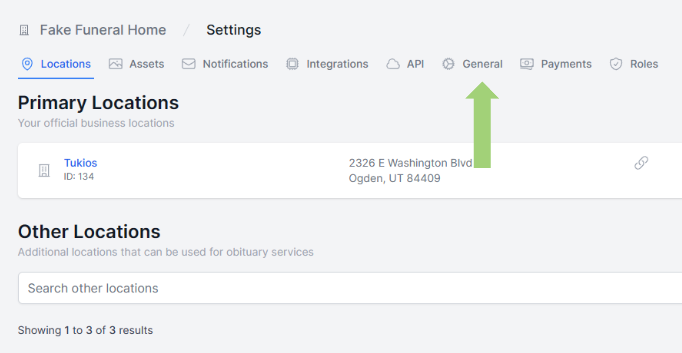 3.) Scroll down until you see "Facebook."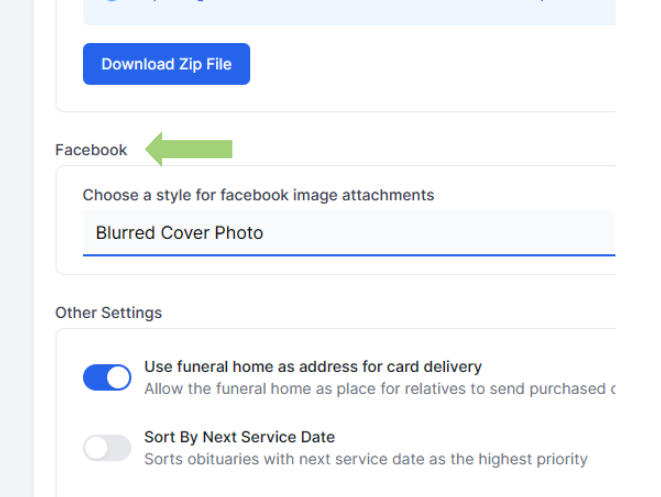 4.) Select a cover photo option.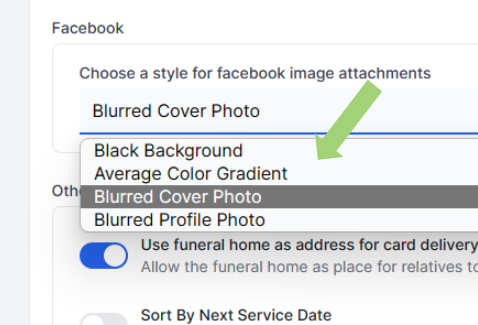 5.) Go back to the obituary and select the Facebook icon.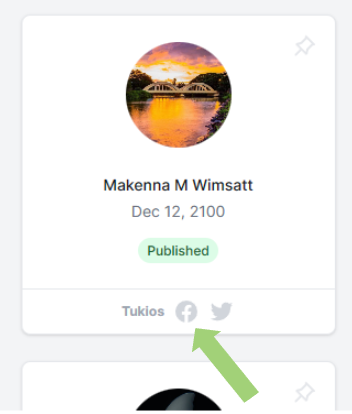 6.) You should see the updated Facebook cover photo.