In this article learn how to upload a new floral product into your Condolences portal.
1. You will want to login to condolences.com and find the "Products" tab on the left hand side.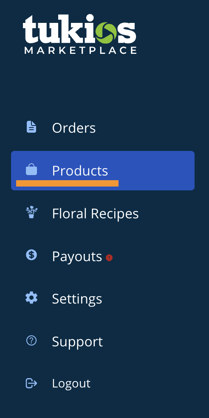 2. From there, you can click the green button that says "New Product".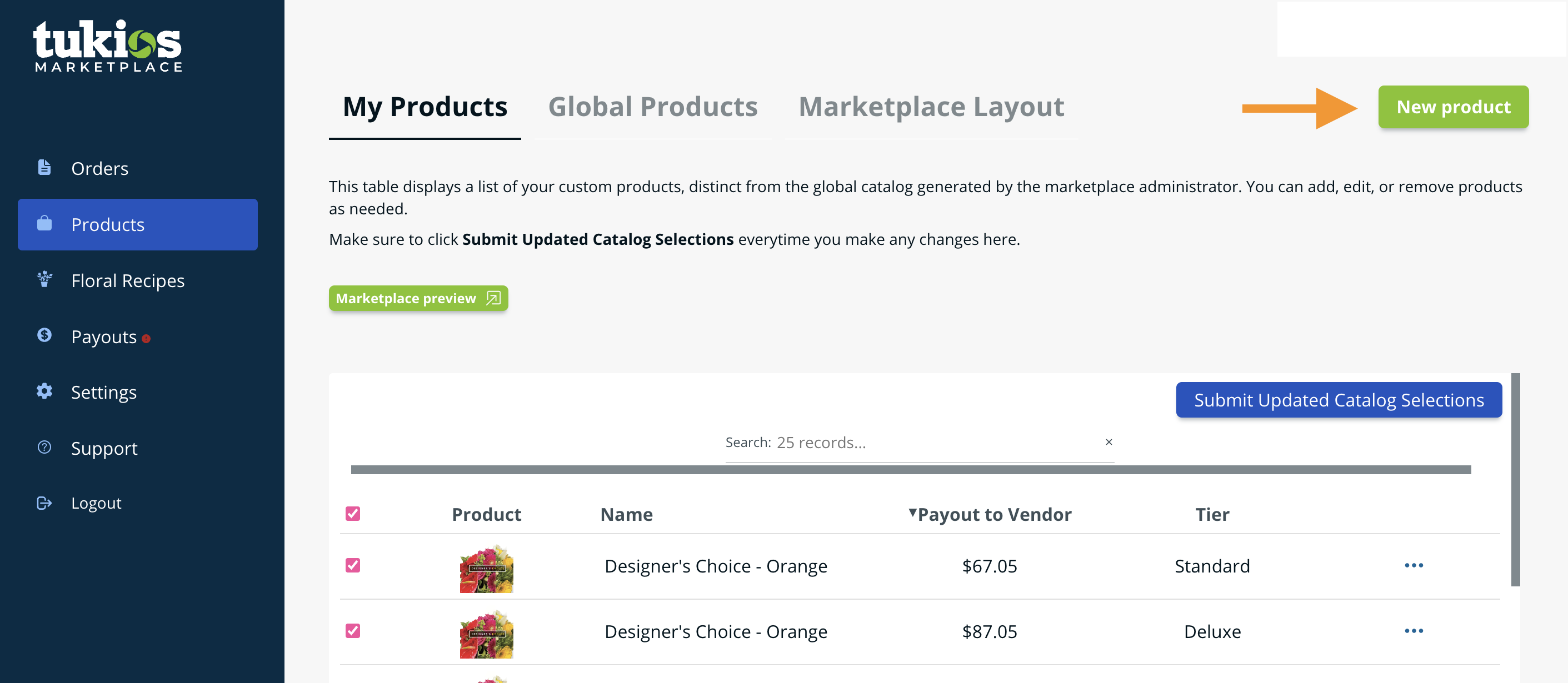 3. This will pull up the the first step in creating the product which is selecting the product type. Click "flower" and it will continue to pull up the option to enter the product name.


4. As you type in the name of the arrangement it will then bring up the third step which is adding product tiers. Product tiers allow you to give different sizes of the product such as: standard, premium and deluxe.
- From here you can add your photo, pricing of each arrangement size, the description, recipe, tier type (size), and description of the tier.
- This is also where you can add a photo of what the arrangement will look like, make sure that the size of the photo is 574 KB or less.
- If you would like to add another tier, click the "add tier" button right below the Step Three.
header.

5. After you have finished filling out all the information for the arrangement. Click the "create" button at the bottom of each tier. If you change anything after you have created it, make sure to click the "update" button.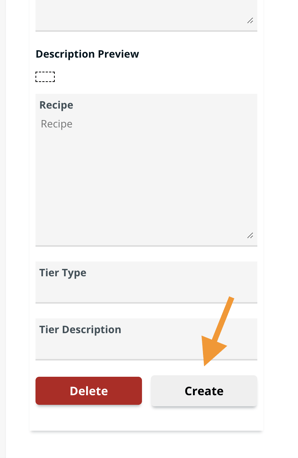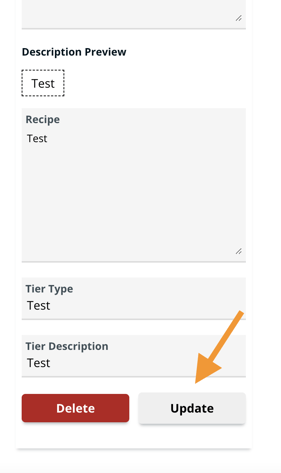 6. From there, the product should be uploaded to your My Products tab and ready to be purchased by customers on the funeral home's website!
If you have any other questions, please feel free to email or call us.
support@tukios.com | 801.682.4391