You can upload a logo into the Tukios system to allow a deeper level of personalization.
Upload a Logo from Tukios on Vimeo.
You can upload a logo to be placed at the end of your videos and on your labels.
When you enter the site, either through the affiliate or through the Tukios website, in the upper left-hand side is the Menu button.
Once clicked, go to the third option, Settings.
Once in Account Settings, the first option talks of the Logo upload system. Click Choose File, find the logo you wish to upload, then click open.
Once it has been uploaded, it will be placed in our logo templates and re-uploaded for your benefit.
We prefer .AI, .EPS, .PSD or High Resolution .JPEGs for the logo creation process.
Here is a look at how the logo displays at the end of your videos: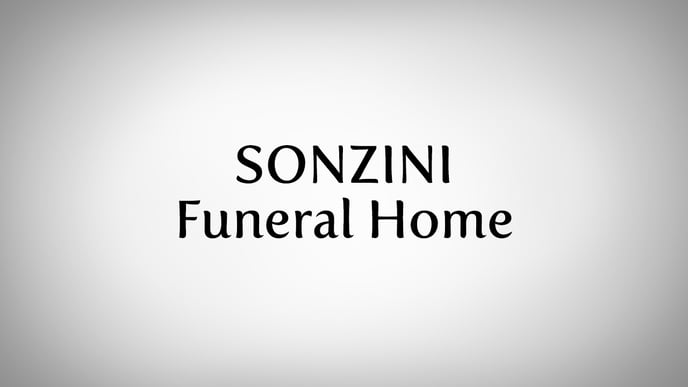 If you have any other questions, please feel free to email or call us
support@tukios.com | 801.682.4391