Aftercare allows you to provide the family with comfort and support after the funeral. Here is how to set it up through your Tukios website.
1. First, login to your website backend and go to "settings".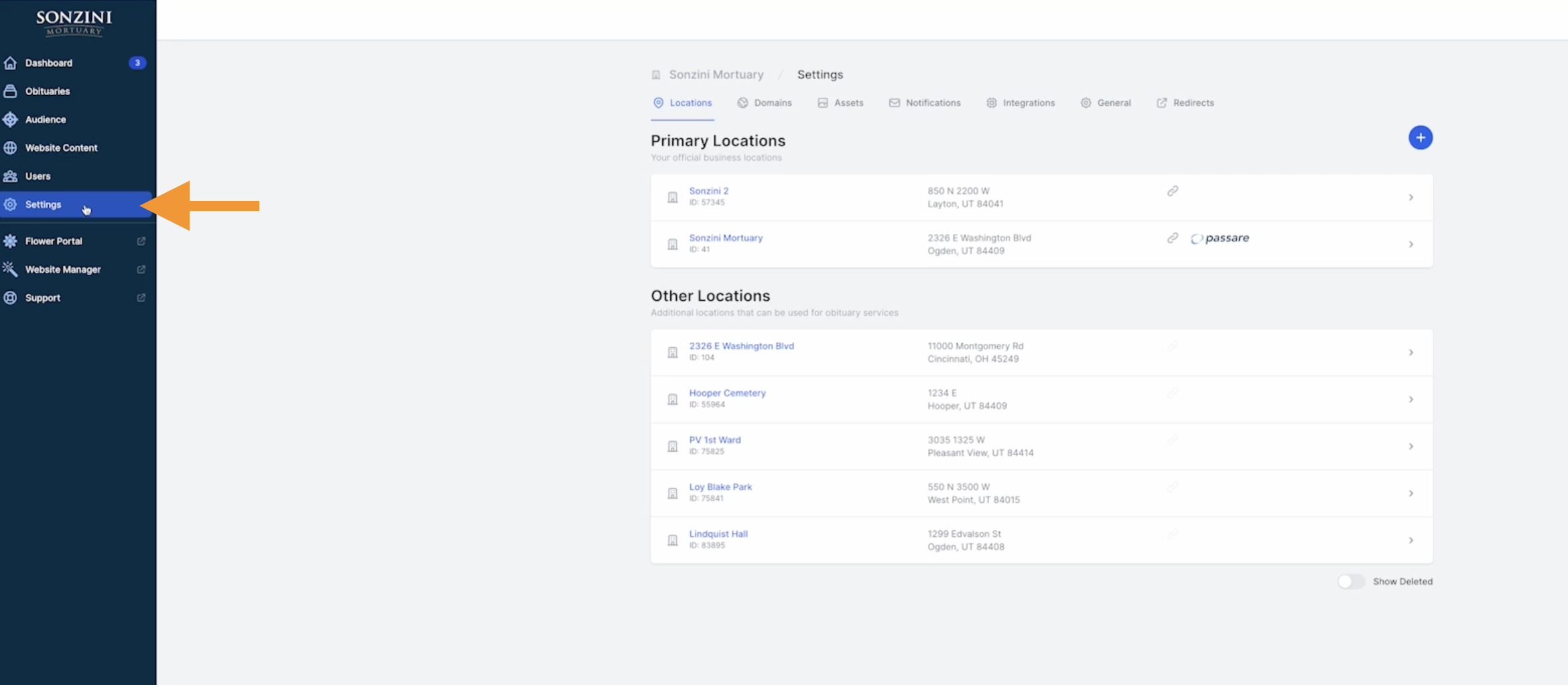 2. Then find the integrations tab.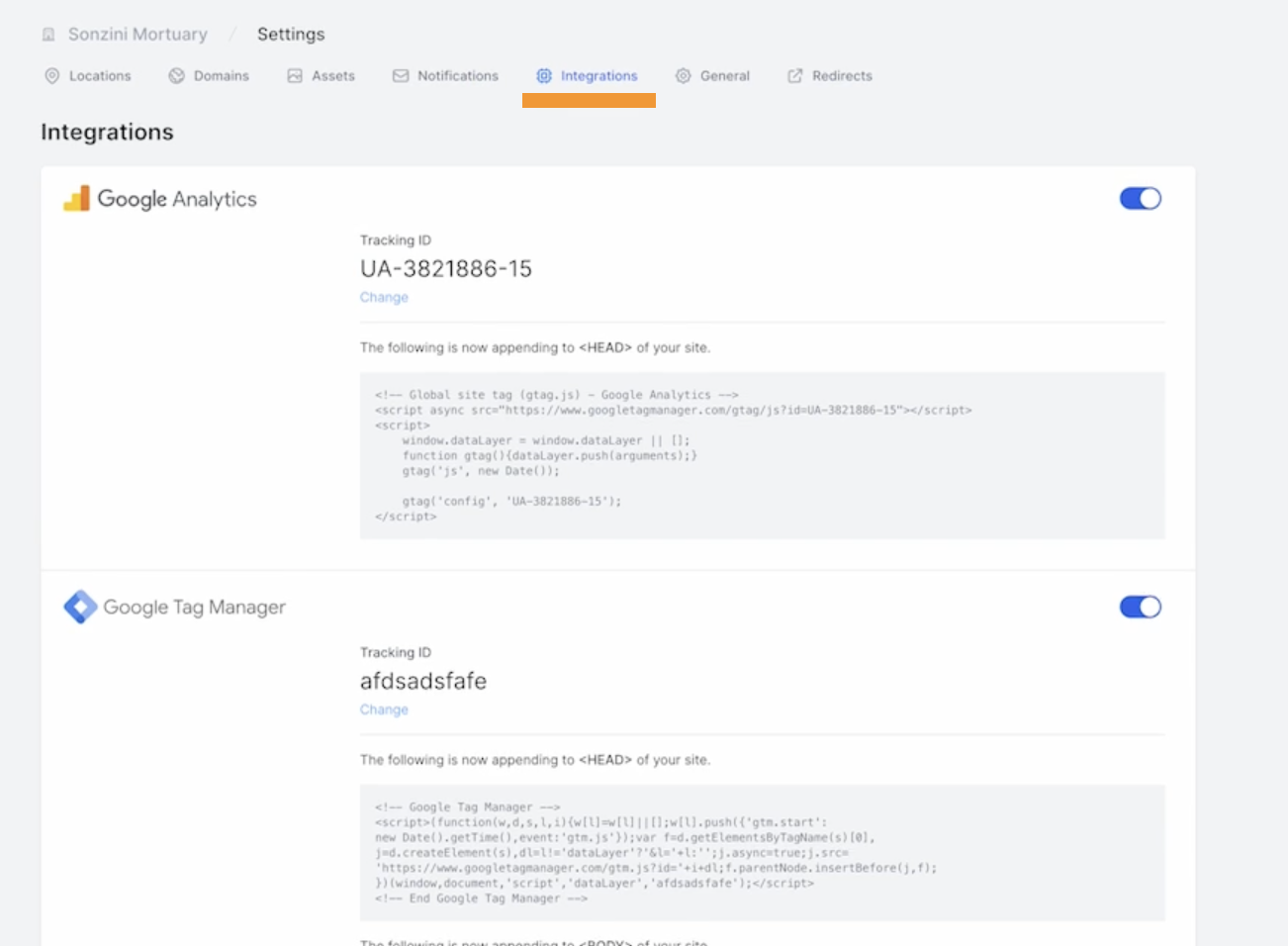 3. Scroll down to Aftercare and make sure that the toggle is turned on.

If you already have an Aftercare account, call support to help get you set up.
If you don't have an Aftercare account, use "purchase credits" to sign up.

4. You will then be able to login/sign up.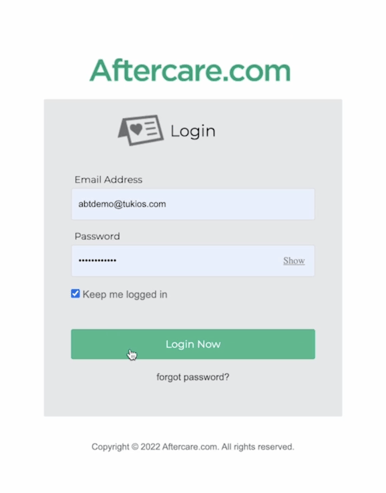 5. If you need to buy credits for more families to be enrolled, click the "buy credits" in the top righthand corner.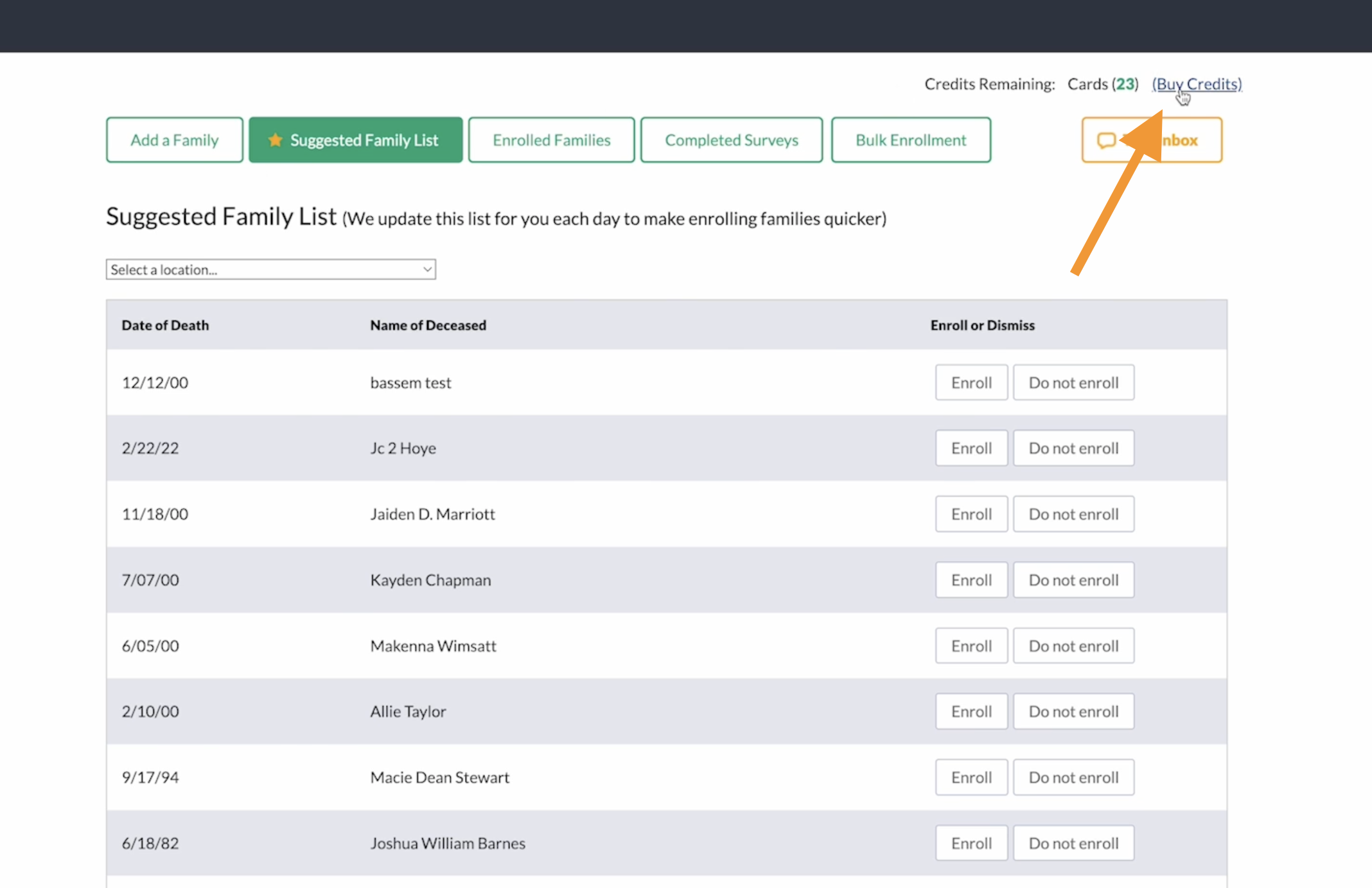 If you have any other questions, please feel free to email or call us.
support@tukios.com | 801.682.4391