The ability to loop is based on the program that is running the video. Here is a helpful guide as to what to do.
If you want the video to loop at the service (to play on repeat, over and over), you are in luck!
Every video created with Tukios comes with the ability to loop.
DVDs and Direct Delivery: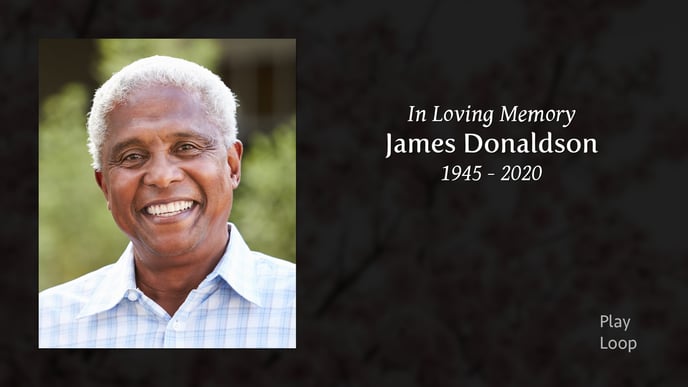 On the menu, there will be two options: Play and Loop. You don't need to check or select anything during the video creation process for this option. It is built into the video itself.
HD Files:
The ability to loop HD Video Files relies on the video player. Many of them will have a loop feature, but some searching may be necessary.
Play for Service:
On the Video Details page, click the "Extras" tab.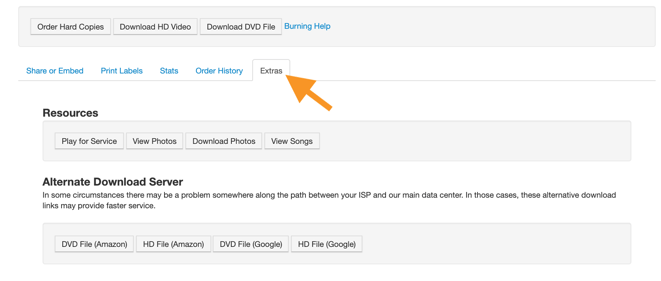 Under the "Extras" Tab, there is an option called "Play for Service."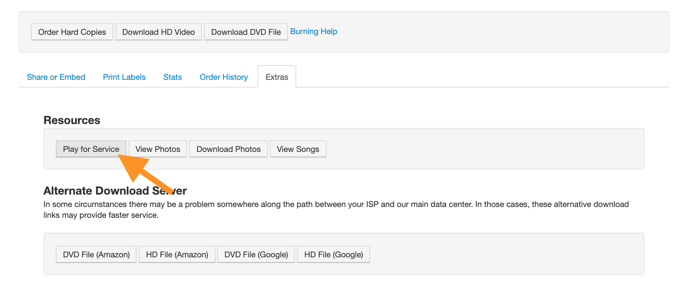 Once you click that button, you can stream the video online. Check the box that says, "Loop Video."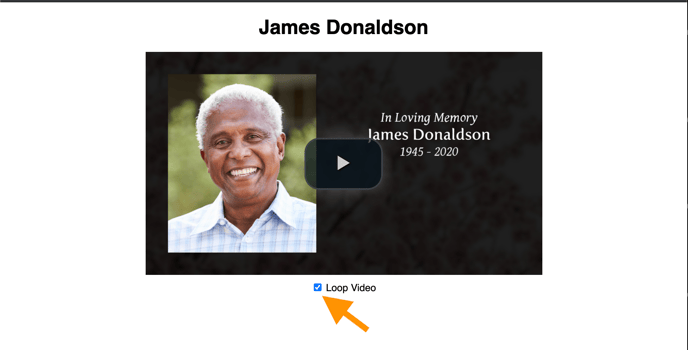 This option requires the video to stream over the internet, so as long as you have a good connection, the video should continue to play.
If you have any other questions, please feel free to email or call us.
support@tukios.com | 801.682.4391