How do I change the video background?
How to change the background on your video.
The background that appears behind the photos can be changed. Here is how that is done.
1. When you are on the Slides step of the Video Creation process, you will see a button that says "More Tools"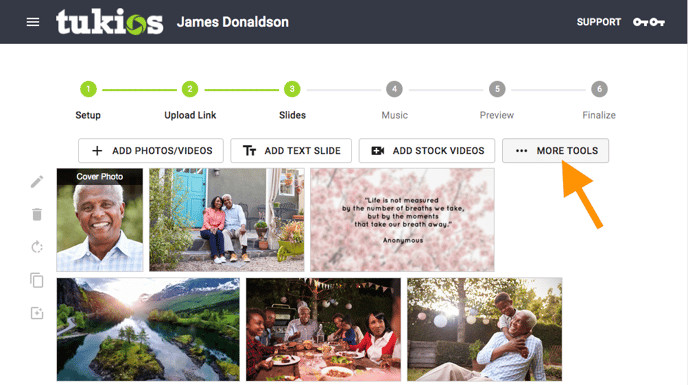 2. Next, click on the option, "Customize Look."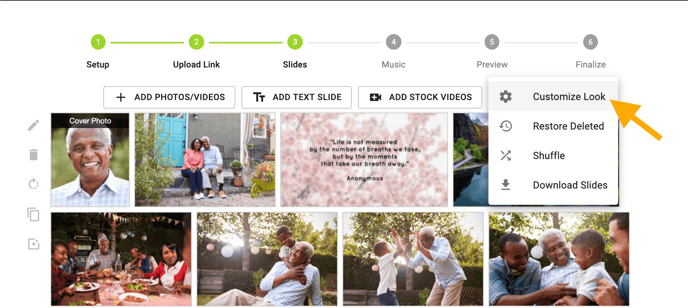 3. This action will open a dialogue box with the ability to change Transitions, Effects, Overlays, Borders, and the Background. Choose the tab that says, "Background."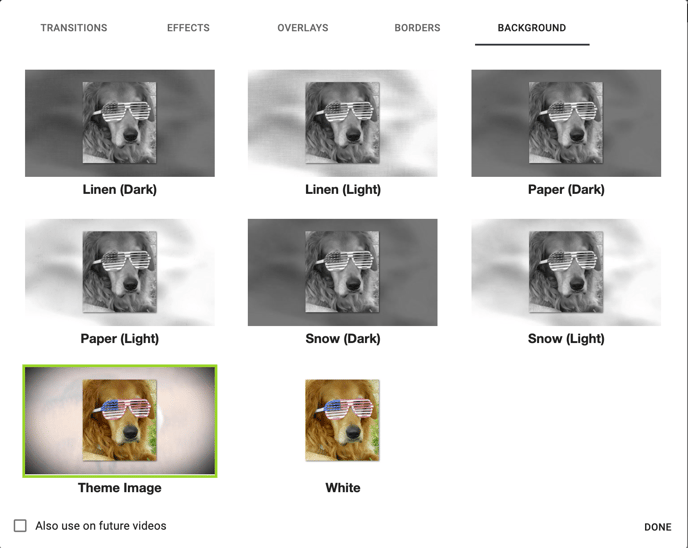 4. From here, you can change the background of your video. The Theme Image background is one of the most popular and is a great way to get your video looking fantastic. Here is how that looks.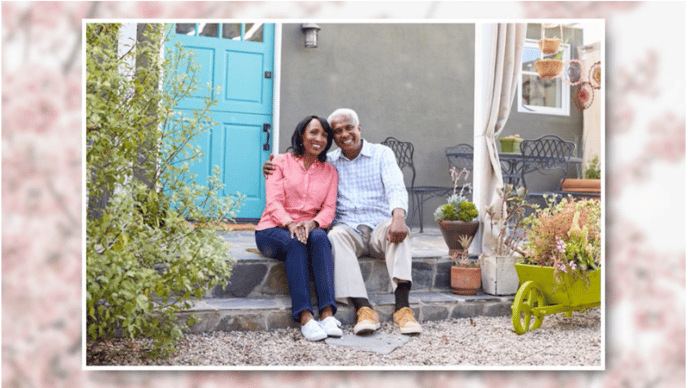 If you have any other questions, please feel free to email or call us
support@tukios.com | 801.682.4391