When your shop is closed and you need to take some time away from fulfilling orders, take these simple steps to make sure you don't receive any orders in that time frame.
1. Login to condolences.com using your login information.
2. From there go to your settings tab.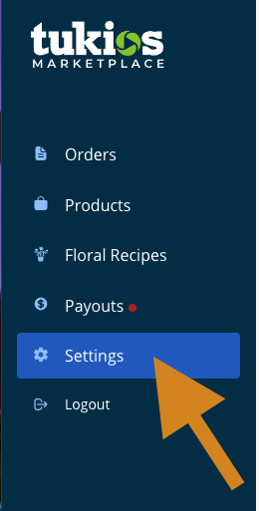 3. Scroll down to where it says "Set Yourself Away".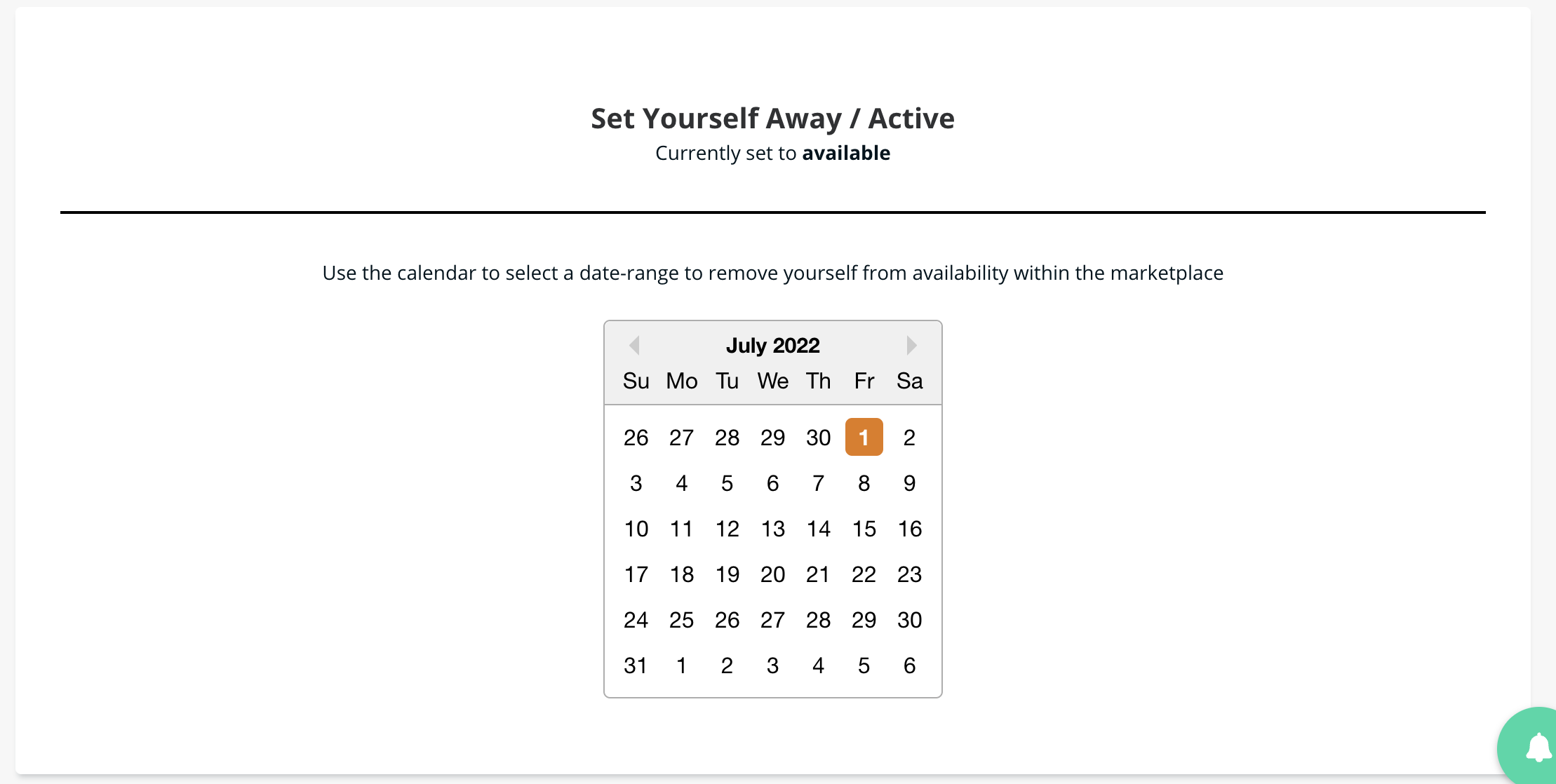 4. Click on the first day that you would like to set yourself away and then click on the last day. This should then highlight all of the days in between as well. After you have those days picked, make sure to click the "set away" button.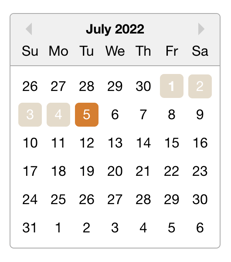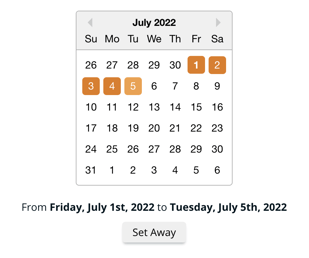 **We recommend setting yourself away one day earlier than you plan. That way if anyone orders something the day you are still open for any of the dates you are off, it will not come through on your orders.
If you have any other questions, please feel free to email or call us.
support@tukios.com | 801.682.4391